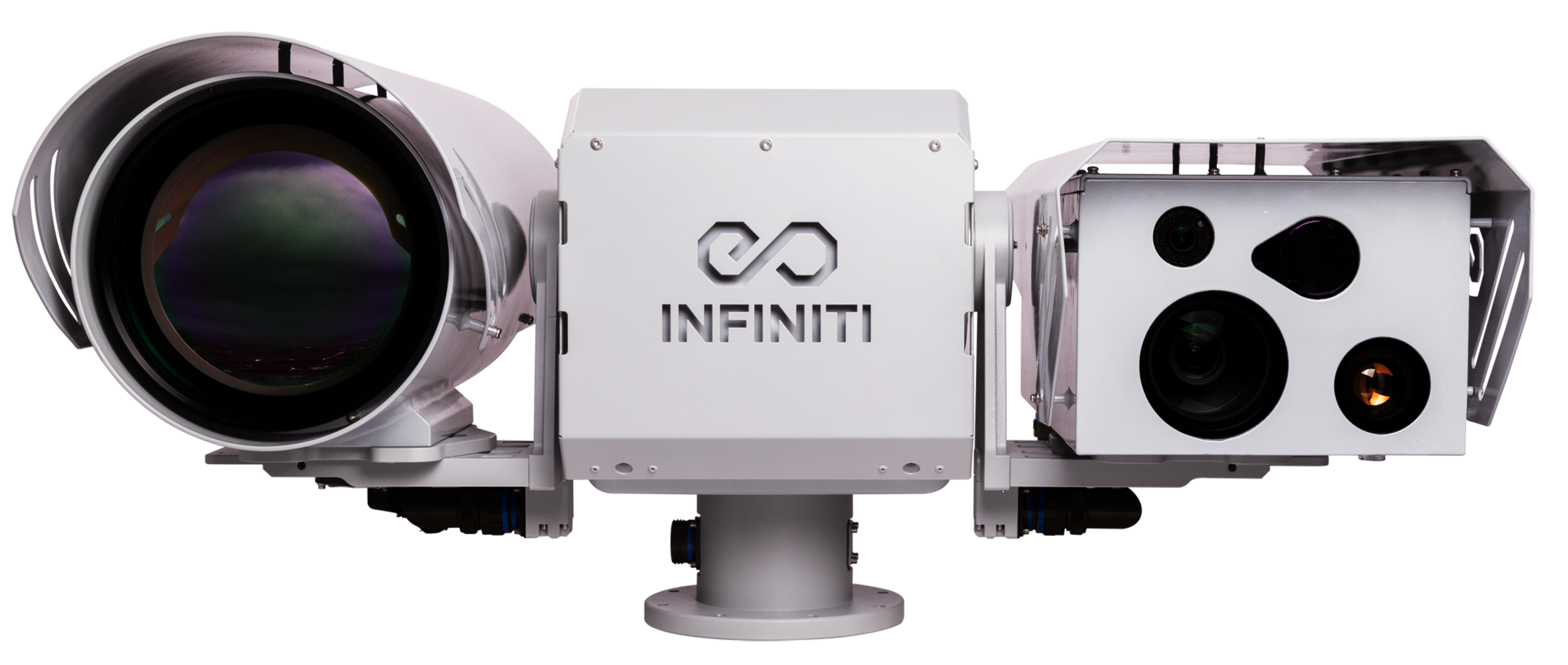 Vega

Ultra Long-Range Multi-Sensor PTZ Camera System
The Vega is a fully customizable multi-sensor EO-IR PTZ camera boasting our longest range visible day/night zoom camera and our most advanced cooled or uncooled thermal infrared cameras. It can be configured with our optional ZLID™ long-range NIR illumination, LRF high-precision rangefinder, gyro stabilization and more.
The customizable multi-sensor payload enables the Vega to provide an optimized solution that precisely meets project requirements in the most cost-efficient configuration. The military-grade pan/tilt is designed for weapons systems pointing and accuracy, meeting and exceeding MIL-STD-810F military ratings for shock, vibration, temperature and dust/water ingression.
With multiple options for effective, high-resolution imaging in virtually any environment from thick smoke to complete darkness, this is the ultimate long-range surveillance camera system for achieving 24/7 situational awareness and long-range recognition and identification of targets.
Thermal Camera
Thermal cameras allow for extreme long ranges in complete darkness as they see heat instead of light. They also make detection of many object easier as most items of interest give off more heat than their surroundings.
Learn more about thermal imaging
Visible/NIR Camera
Our standard Visible/NIR cameras provide color images by day and black and white images at night, or in foggy/hazy conditions.
Learn more about Visible/HD Imaging
IR Illumination Options
Infrared illumination allows for covert and detailed video surveillance when there isn't enough natural light, but most IR illumination solutions are very limited in range. Infiniti's ZLID™ technology uses infrared lasers to achieve far further illumination than what is possible with typical IR LEDs, synchronizing the IR intensity and area illumination with the zoom lens for outstanding active IR performance at distances up to 5km.
Learn more about ZLID™ Illumination
Rugged & Robust Customization
The Vega is comprised of military grade, precision engineered components and manufactured using unique processes to offer absolute performance. It uses military-style connectors to supply power, video, and communication over a single cable, increasing reliability and reducing the amount of time required to install the system. The pan/tilt is MIL-STD-810F/G tested and is sealed to a minimum of IP66/67 making it water and dust proof. These systems can be made to withstand temperatures from –50°C to +65°C and feature a tough anti-corrosion finish for operation in the most brutal and harsh climatic conditions.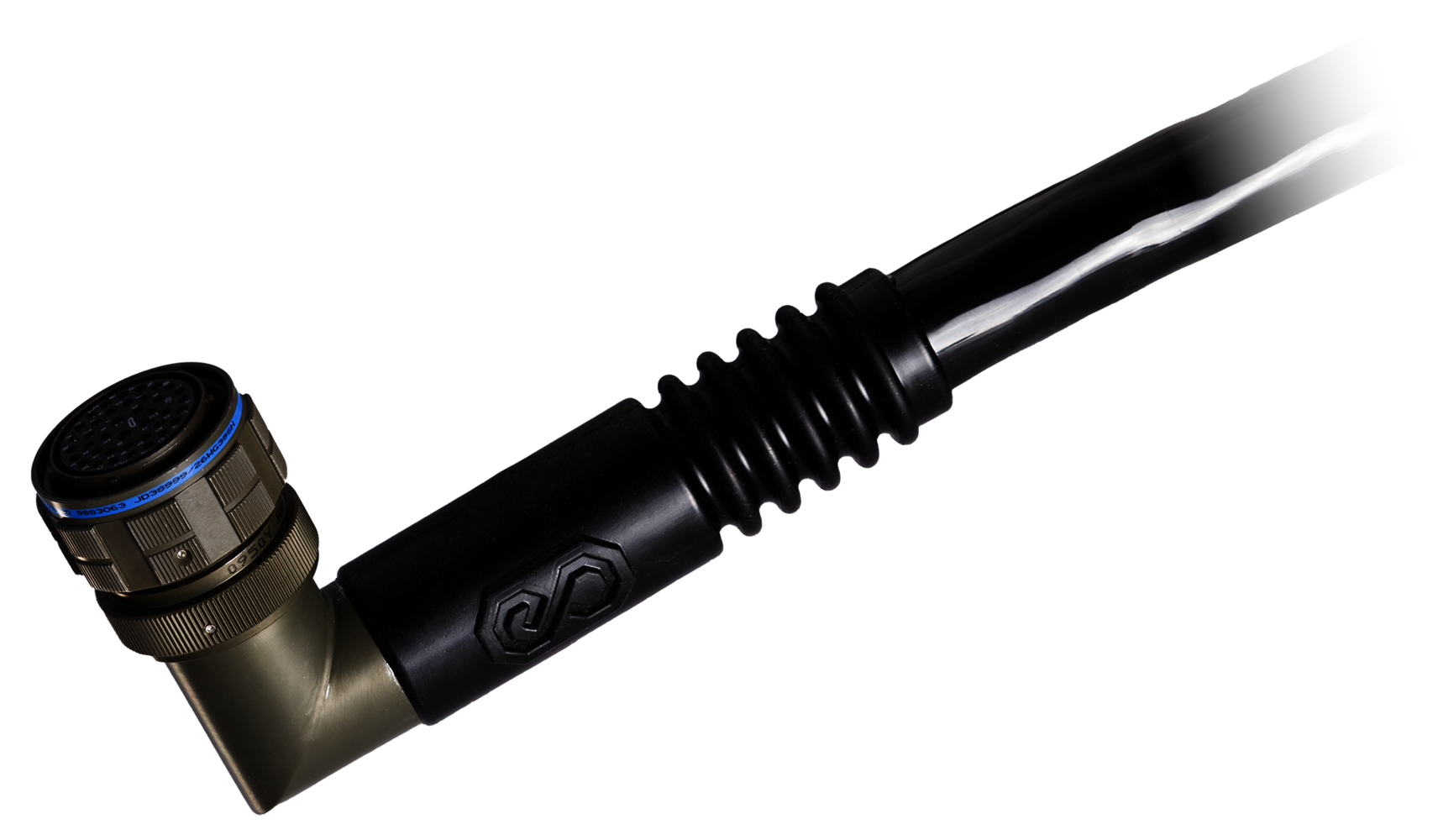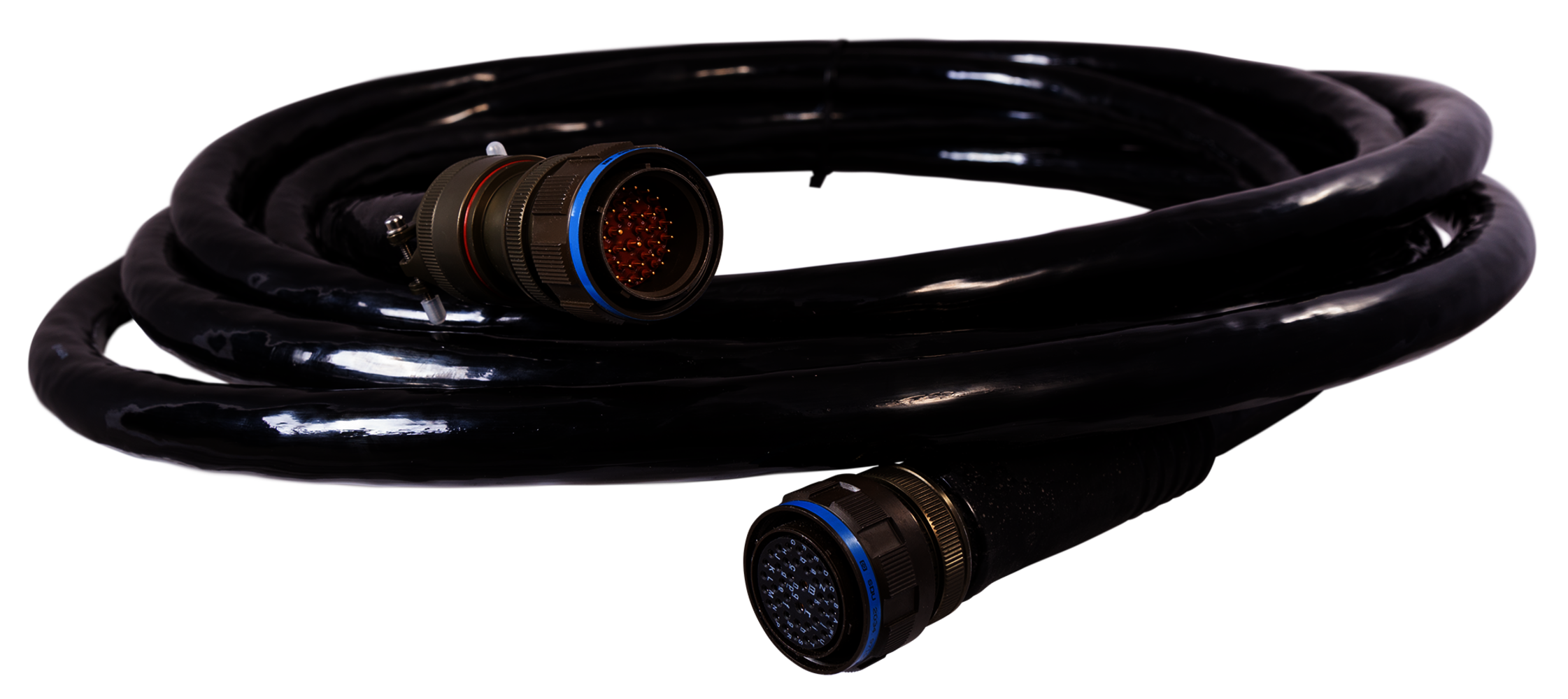 Remote Connectivity and User Friendly
The Vega can be viewed remotely in real-time from anywhere in the world on a PC using Infiniti's VMS or web client, or on your mobile device with our iPhone or Android apps. It is also controllable by touch screen, mouse, VMS systems, DVR/NVR or PTZ joystick.
Octagon Platform
The Octagon Platform HTTP API is an IP interface for accessing Ascendent and Infiniti Octagon platform devices. This API acts as a unified point-of-contact for client software and services to access the sensors and devices within a system. The goal is to provide consistent, logical, and reliable connectivity to our web server(s) that exposes deep integration capabilities while simplifying interactions with our multi-faceted architecture.
Communication is also available via Serial, using the industry-standard protocol Pelco-D. This performs regular PTZ operation of the devices with the standard command set. It exposes advanced and peripheral functionality via a list of 'Special Function Presets', for any commands not available natively in the Pelco-D specification.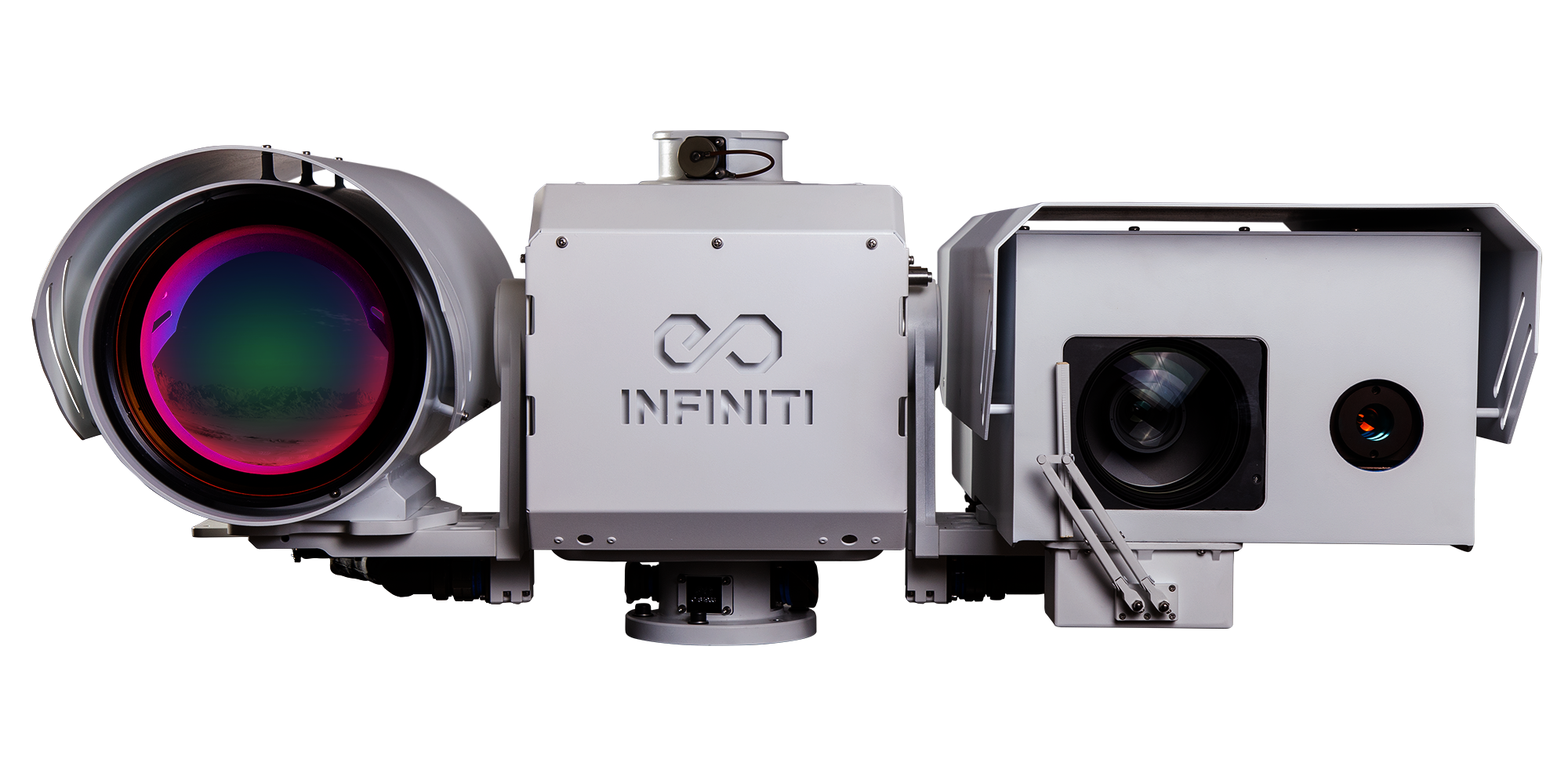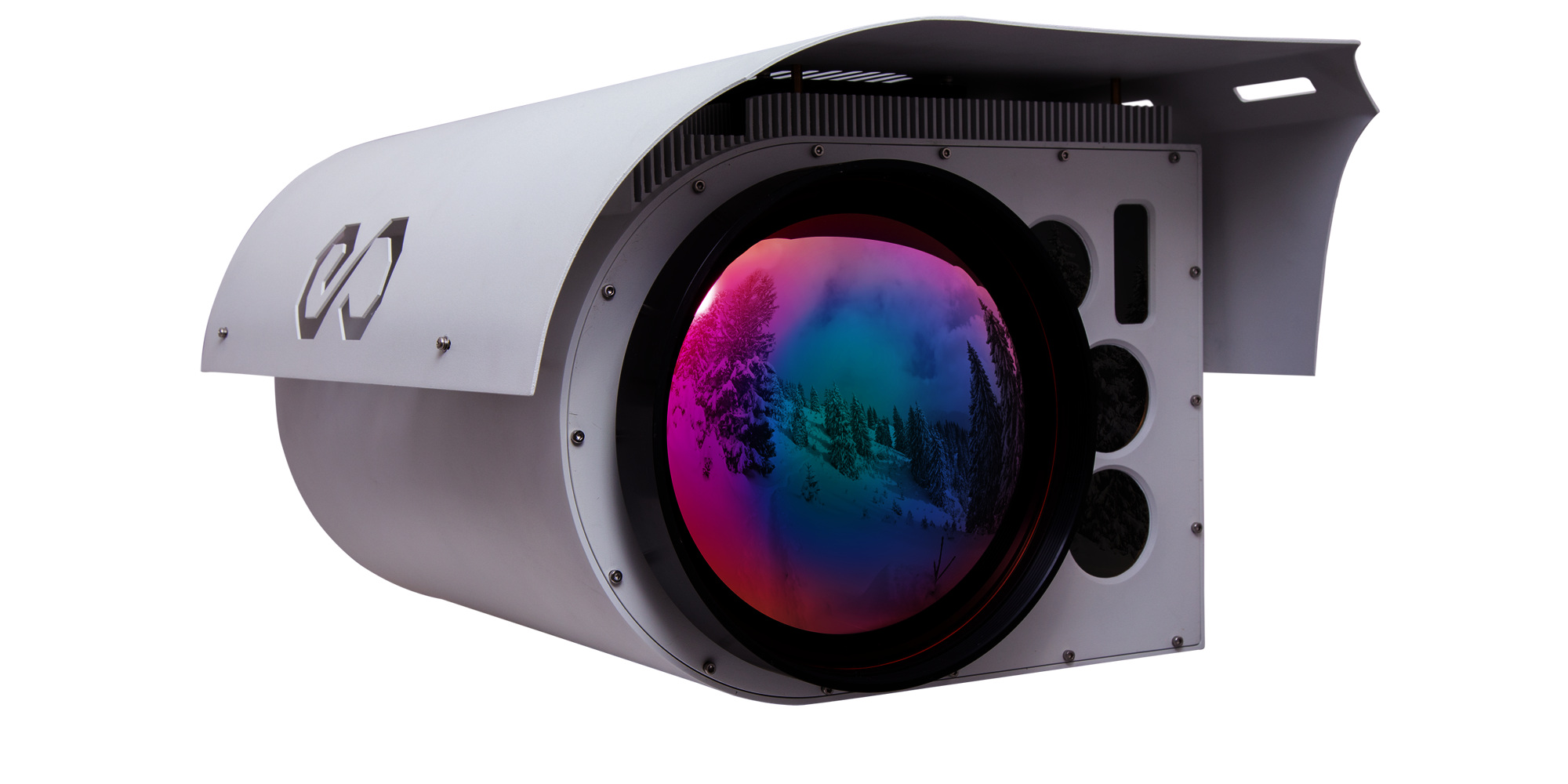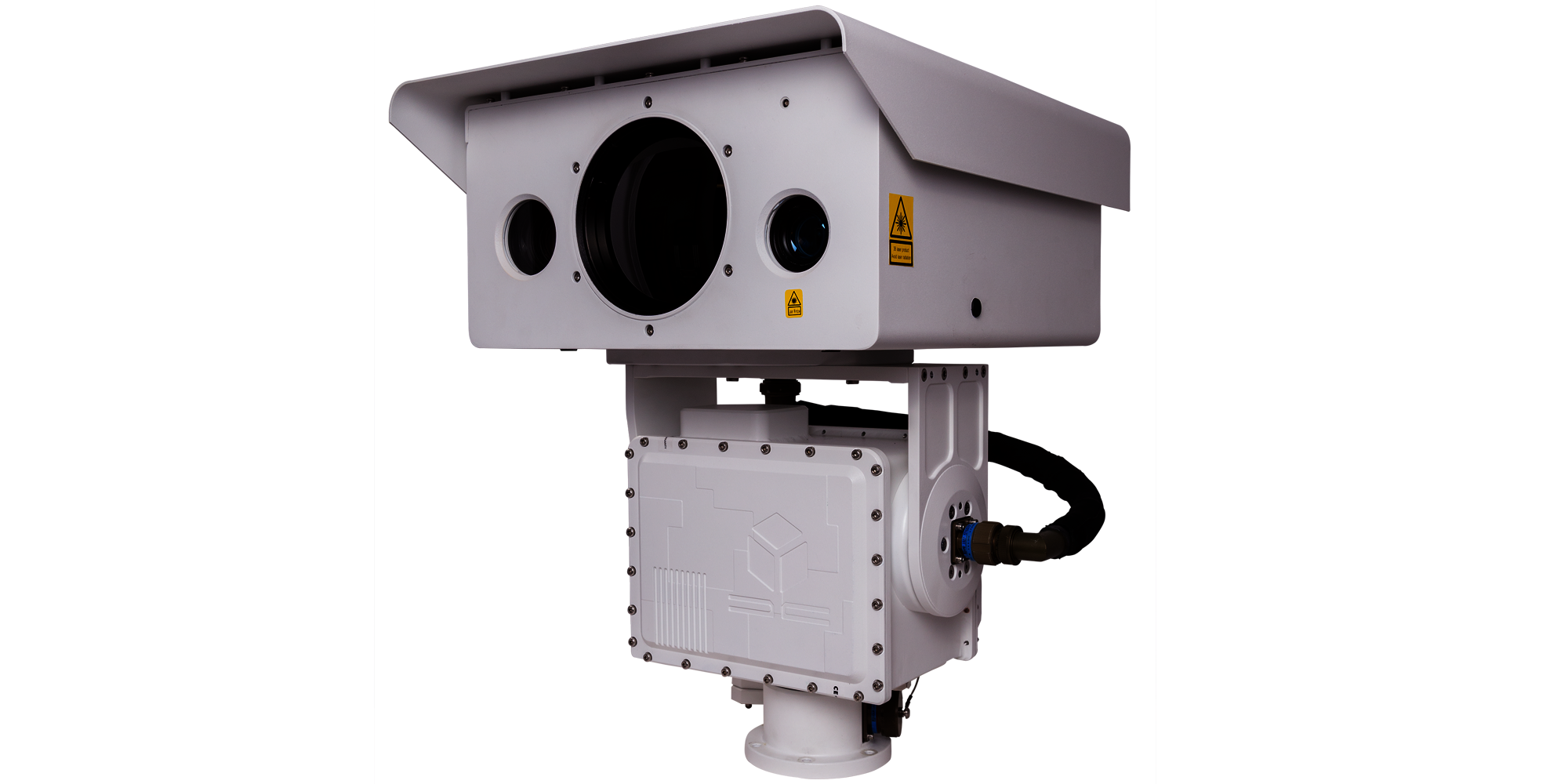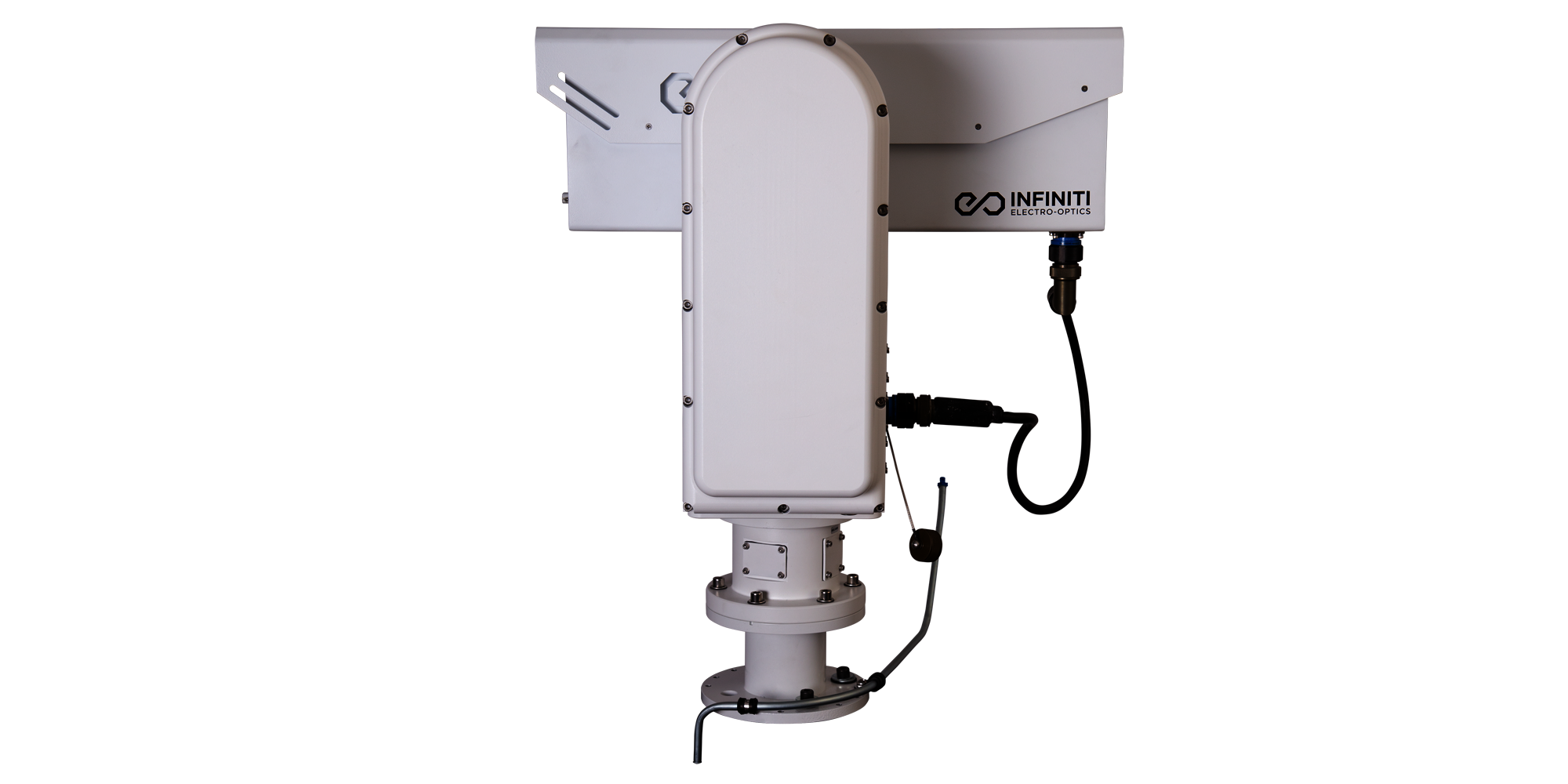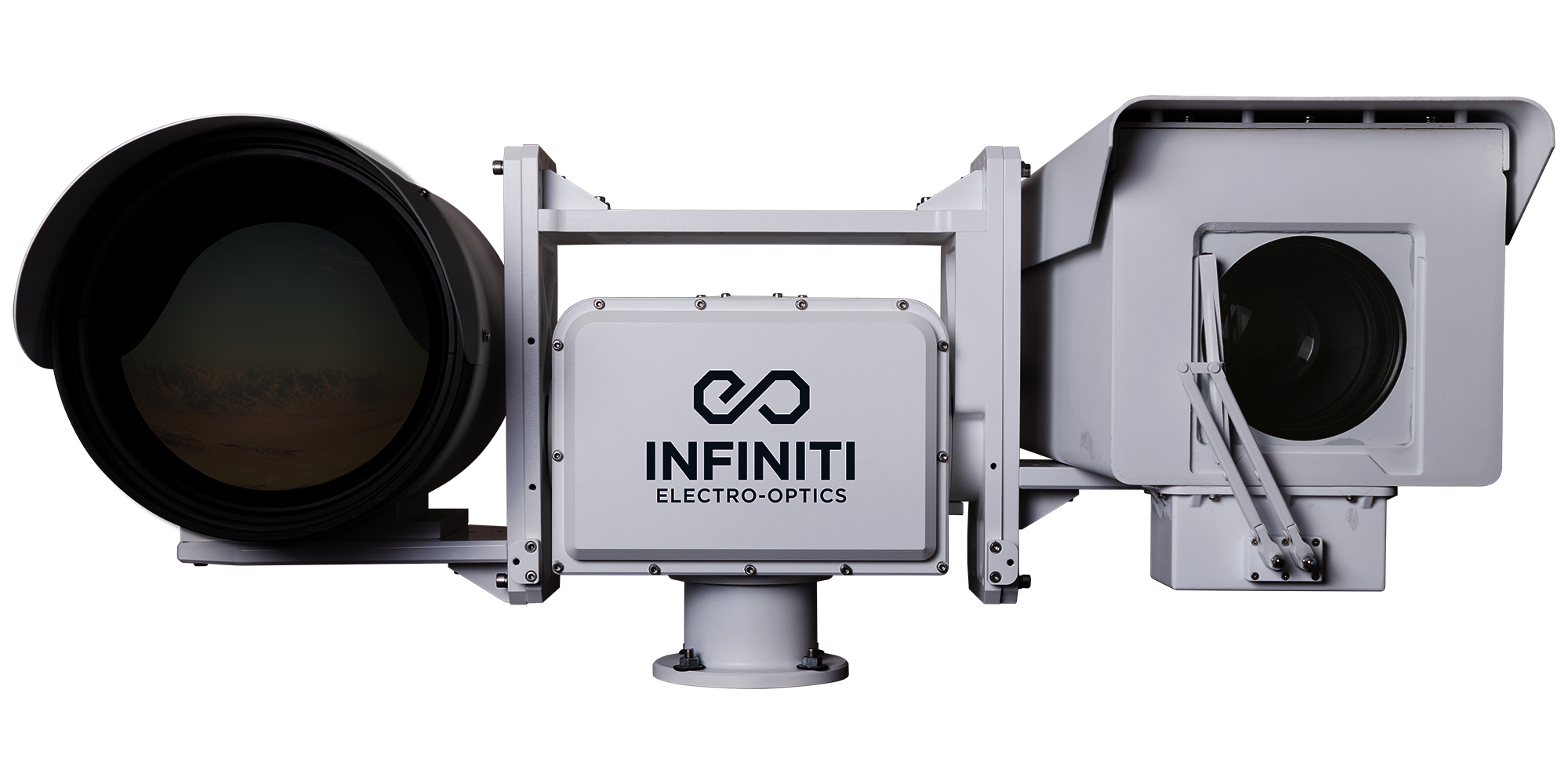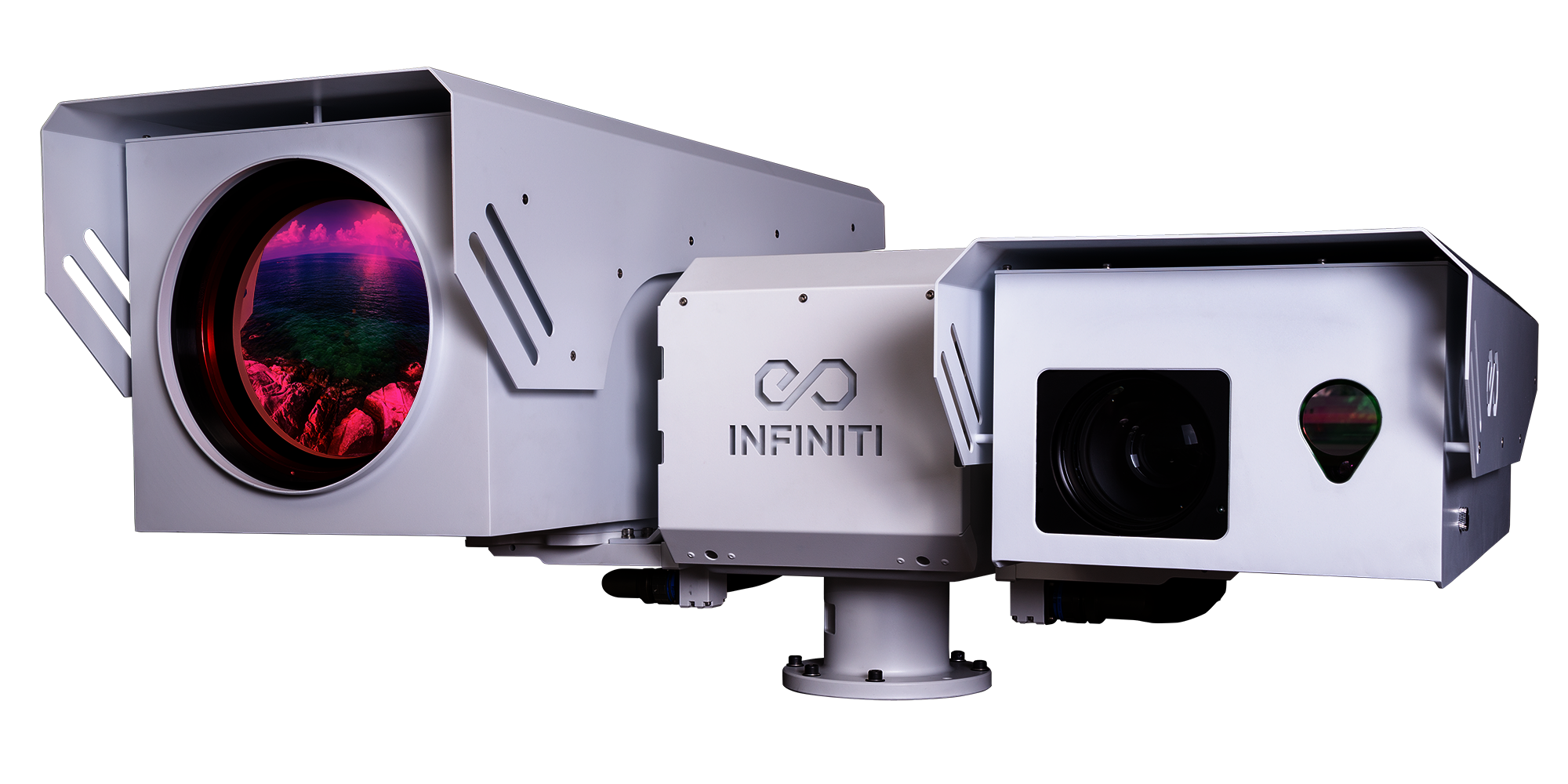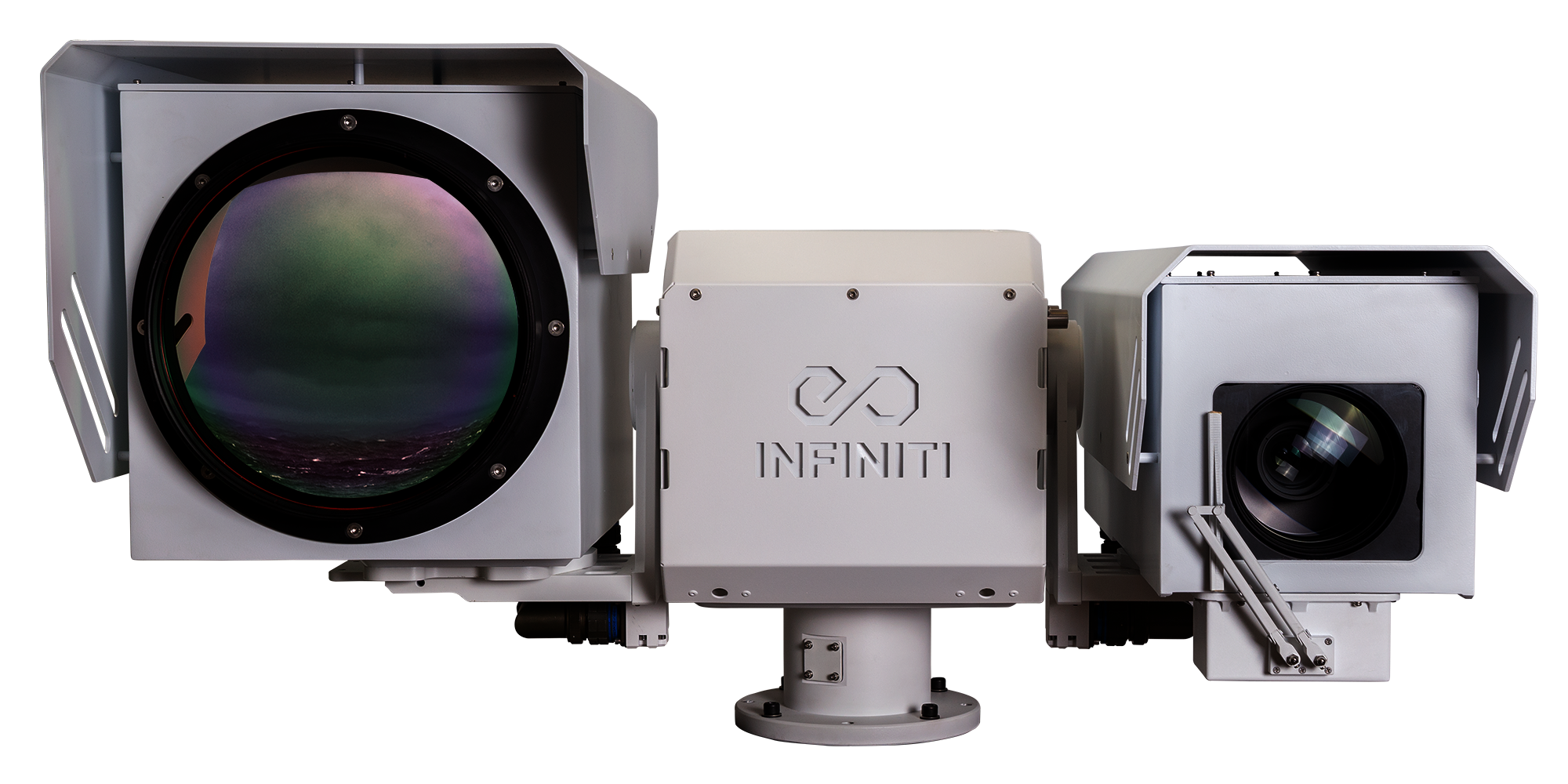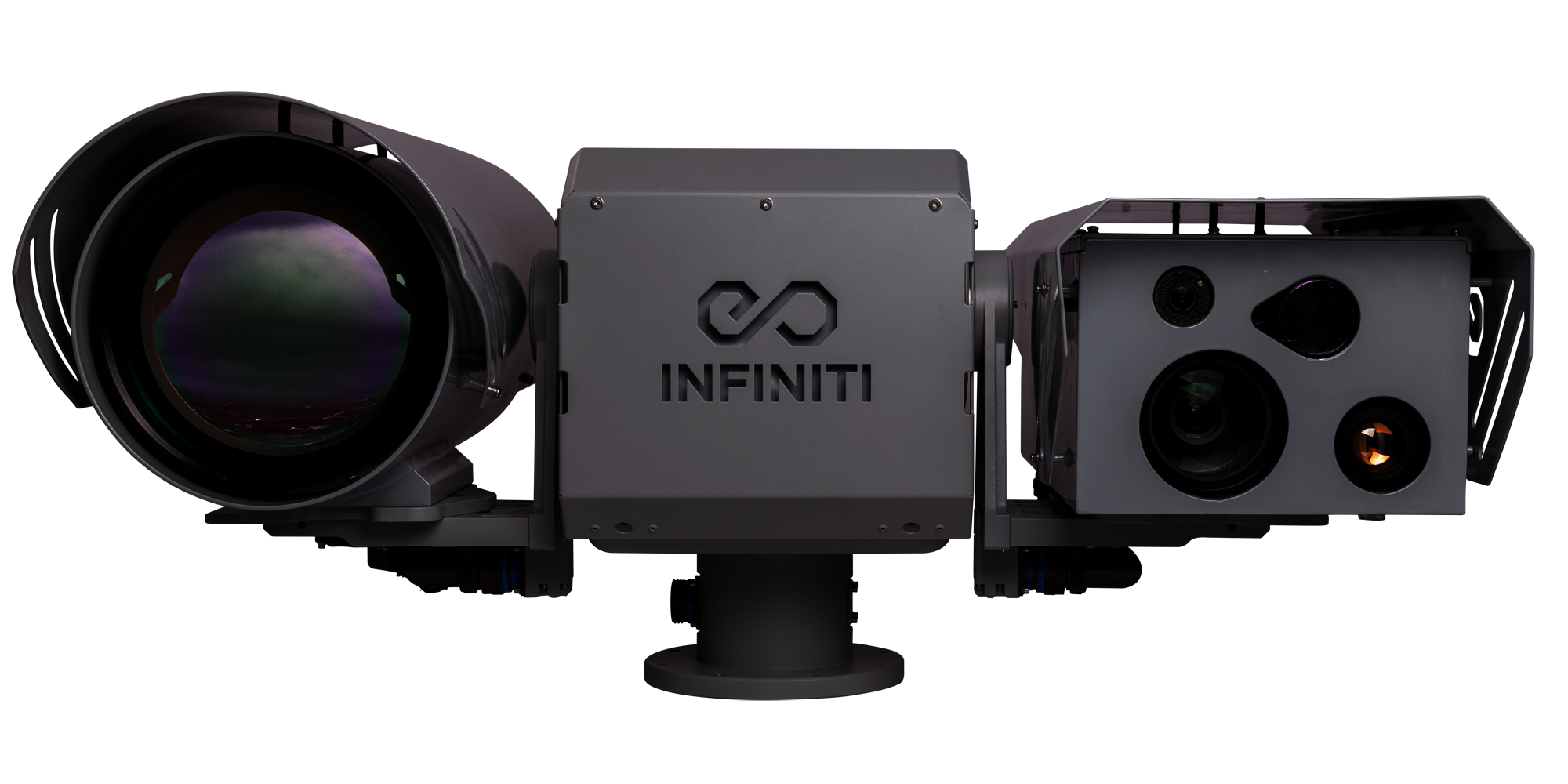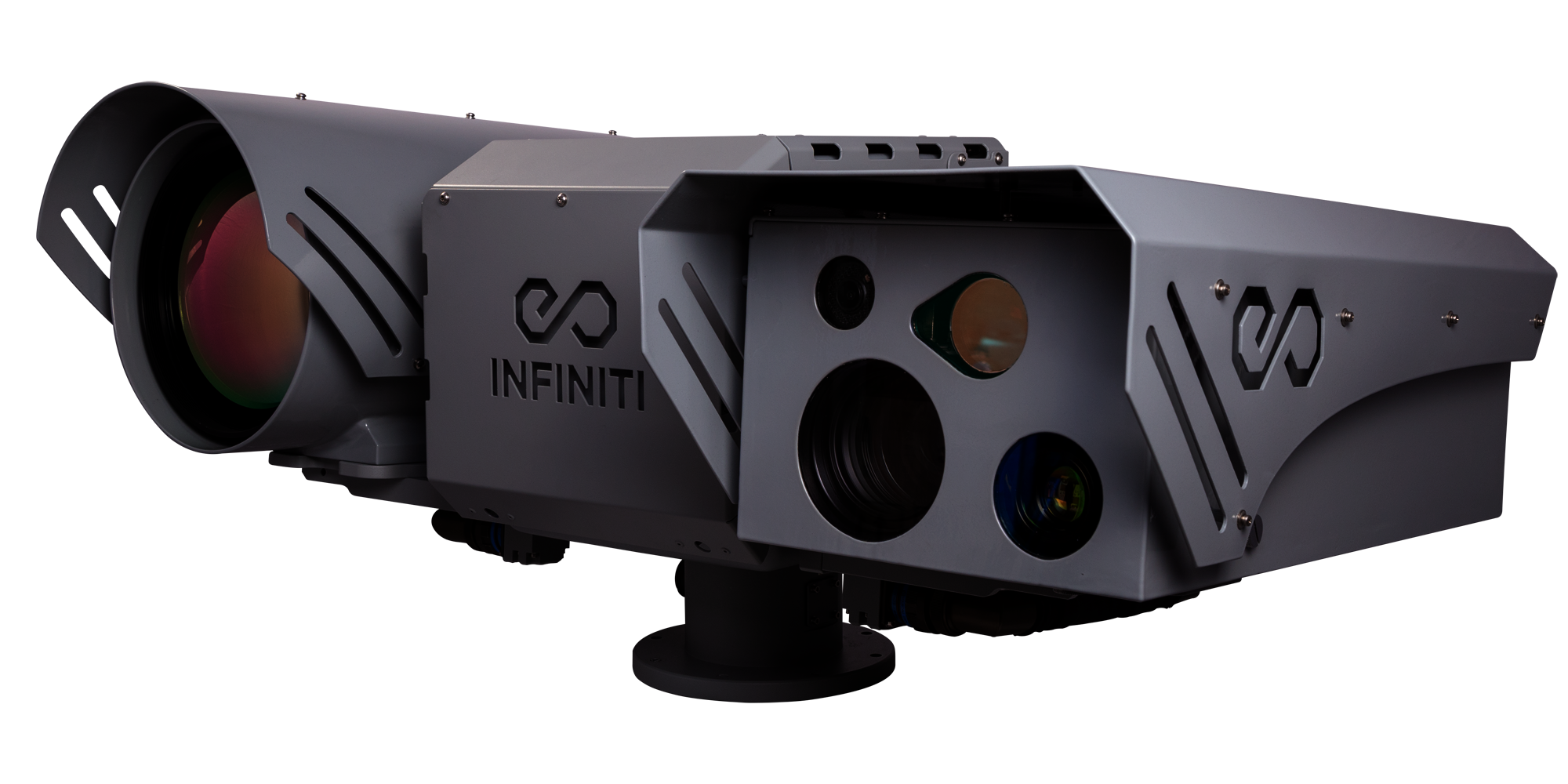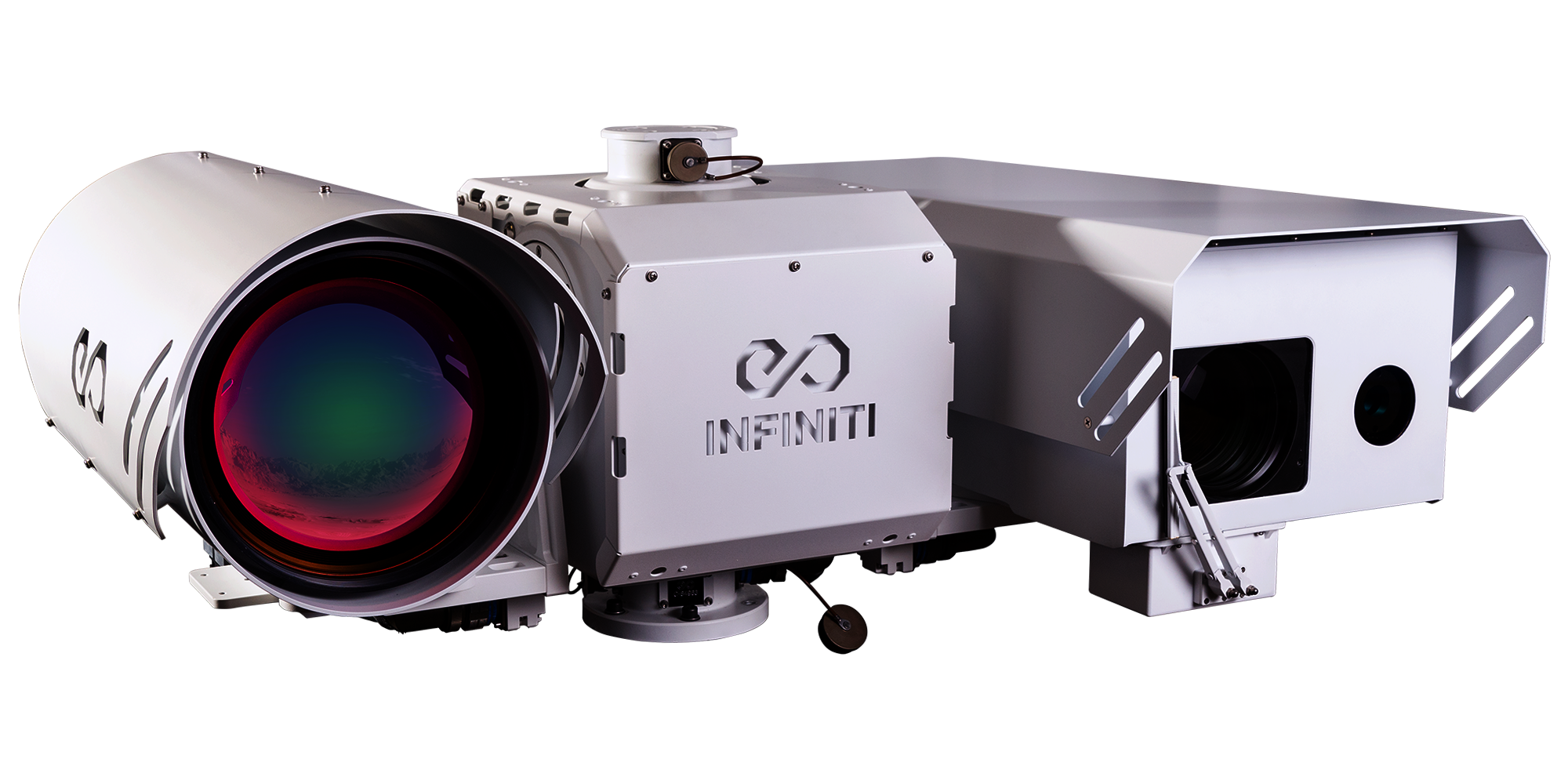 We Custom Build
Every situation is unique and has different needs. We balance your budget with the performance you require and suggest the ideal components that ensure that you're getting the best value solution for your application.