Marine & Coastal Surveillance Solutions
Infiniti offers a variety of electro-optical day/night visible and thermal infrared systems that are specifically designed and optimized for long-range imaging for marine applications. Infiniti's long distance cameras are a critical part of VTMS (Vessel Tracking Monitoring Systems), with the tracking of targets based on the AIS and radar information while the PTZ cameras identify and recognize those targets. Infiniti cameras are not only used for off-shore monitoring but also designed to be installed on vessels, from frigate all way down to small rugged RIHB work boats.
Infiniti understands every application and use case is different and we design both fixed and PTZ camera systems for a host of marine applications, from single cameras on a vessel to complete coastal surveillance solutions. These applications include Navy and defense, port and coastal protection, commercial vessels, yachts, high-speed craft, RIHB boats and more. Infiniti works with each customer to design a customized solution based on application, budget, and mission objective to ensure complete maritime domain awareness is achieved.
Thermal Imaging
Allows quick detection and observation of objects in the water even in complete darkness.
Environmental Design
Our IP66/67 rated enclosures are designed to withstand the harshest elements of rain, wind or salt spray.
Gyro Stabilization
Essential for long-range imaging on a moving platform, use the pan/tilt motors to keep your target in the view even while waves rock the boat.
VTMS Integration
Optional integration with many VTMS systems and marine radars to provide automated tracking solutions based on AIS and GPS telemetry.
Extreme Long-Range Imaging
Get high levels of long-range detail for further visual information (when weather conditions allow).
Slew-to-cue & Auto Tracking
Radar-based GPS telemetry information can be used to trigger camera pan, tilt and zoom settings for automated confirmation of targets.
Environmental Design
Maritime applications provide several unique challenges as they relate to environmental design. Issues that must be considered include water ingression from waves, corrosion due to salt water, extreme temperatures, and a significant amount of shock and vibration. Infiniti offers a variety of technologies and product designs for operation in these environments such as IP 66/67 sealing, camera enclosures made from anodized aluminum with marine finished and 304 and 316 stainless steel, integrated heaters, washer and window wipers, shock and anti vibration mounts and even gyro stabilization to help mitigate the motion of a ships in rough water.
Integration with Maritime Surveillance Systems
Infiniti's products have been deployed in a wide variety of coastal and marine installations including navy and coast guard vessels, ports, and harbors. Our products have been used in tandem with many VTMS systems and marine radars to provided automated tracking solutions based on AIS and GPS telemetry.
Anti-corrosion finishes, anodized aluminum, and IP66/IP67 enclosures ensure that our products can withstand the harshest environments including saltwater spray when deployed on marine vessels.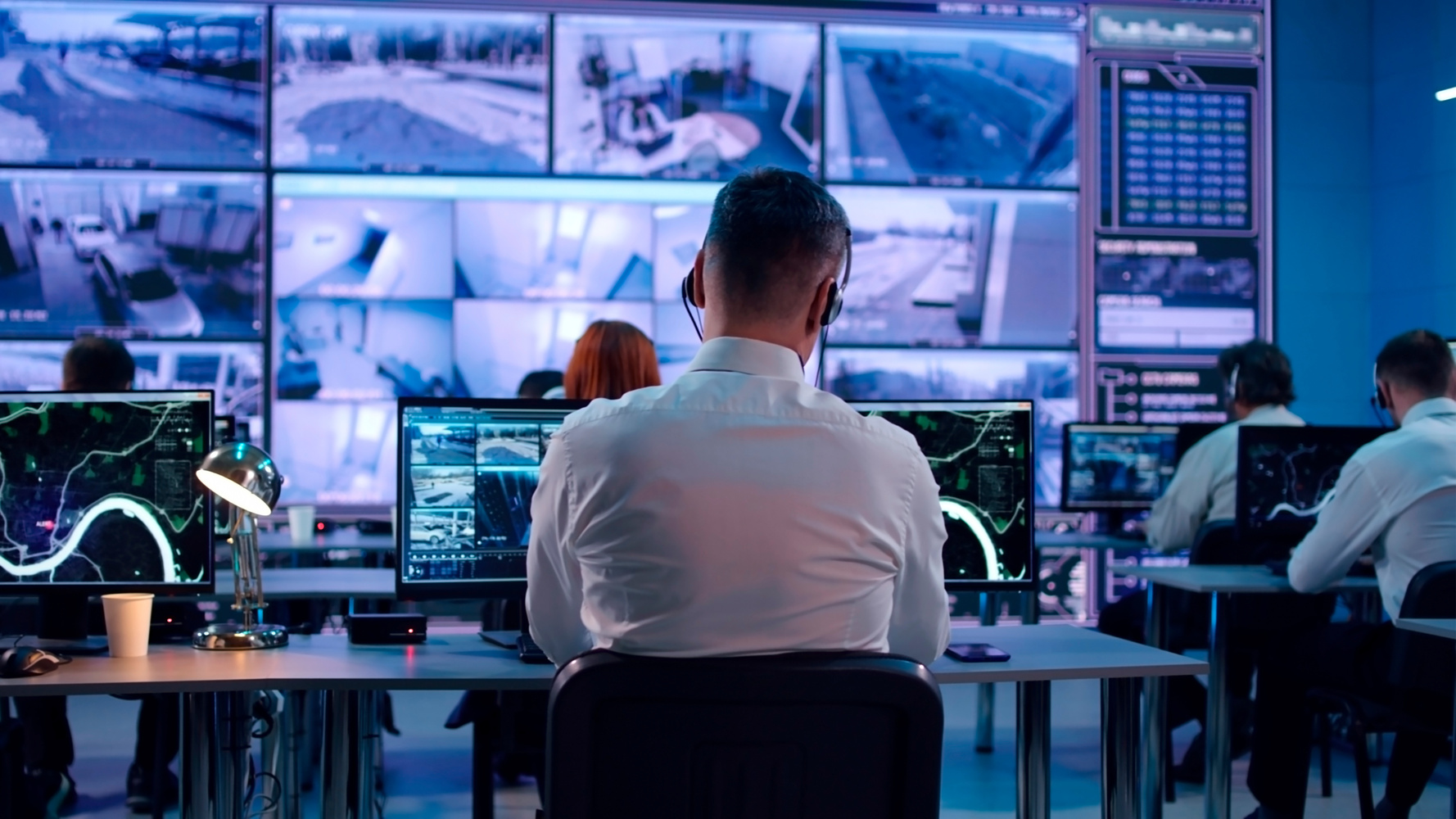 Talk to a Sales Engineer
Every situation is unique and has different needs. We balance your budget with the performance you require and suggest the ideal components that ensure that you're getting the best value solution for your application.