Airport Security & Surveillance Solutions
Providing a solution for airport security and surveillance is a uniquely challenging requirement. Few applications have as many variables and competing priorities as airports do. Airports have to deal with large perimeters, incoming passengers, aircraft taxiing and personnel moving about. On the top of all the traditional security challenges airports now must consider the threat of UAVs and drones which can come from any direction and shut down all air traffic for extended periods of time. Infiniti custom builds security and surveillance solutions to address detailed perimeter security, including CUAS and anti-drone systems to detect and eliminate drones, ensuring constant ground and air protection for 24/7 operation.
A Multi-Faceted Solution
Due to large perimeters and a mission critical nature, airports require custom built turnkey solutions that can provide threat detection for security and robust general monitoring to ensure operational efficiency. This is why Infiniti utilizes a multi-layer approach that leverages the latest hardware sensors including electro-optical and infrared imaging, radar, RF signal triangulation, PIDS and more. These systems provide long-range 24/7 day/night situational awareness and threat detection for both ground and air. These sensors are then fused into a VMS or C2 software that fuses and applies AI intelligence for automated threat detection and tracking along with alerts based on user-defined parameters. All targets of interest will have a GPS position that can be overlaid on a facility map, allowing operators to make decisions in real time rather than being overwhelmed with data.
CUAS/Air Defense
With the recent expansion in availability of consumer, commercial, and military-grade drones and UAVs, counter-UAV solutions have become a critical part of an airport's infrastructure. A single UAV whether with malicious intent or through negligence can completely shut down an entire airport's airspace immediately causing the cancelation, delay and rerouting of all flights. A single UAV at Gatwick in 2017 caused hundreds of flight cancellations affecting 140,000 passengers and 1,000 flight schedules, totalling roughly 65 million dollars of damages. It was the biggest disruption experienced by Gatwick outside of Iceland's volcanoes in 2010. A proper C-UAS is no longer a luxury for airports; it should be considered an absolute necessity that is vital to the safety and functioning of the airport.
Infiniti offers a long-range, automatic anti-UAV/drone system that will provide detection of small UAVs like the DJI Phantom from up to 10km away. Our ADDS offers 360° panoramic coverage with no blind spots and the ability to visually track, recognize and eliminate a drone up to 52km away. The system is comprised of a state-of-the-art 3/4 radar, an advanced long-range EO/IR visible and thermal infrared day/night PTZ surveillance camera system, and powerful broad-spectrum RF jammer as well as options for net gun capture for UAV interception and complete cyber takeover that allows you to lock the operator out of the drone and land it safely out of the way. These systems can be automated or controlled by operators to deliver 24/7 detection, tracking and elimination of UAVs/drones to ensure the security and operation of your airport.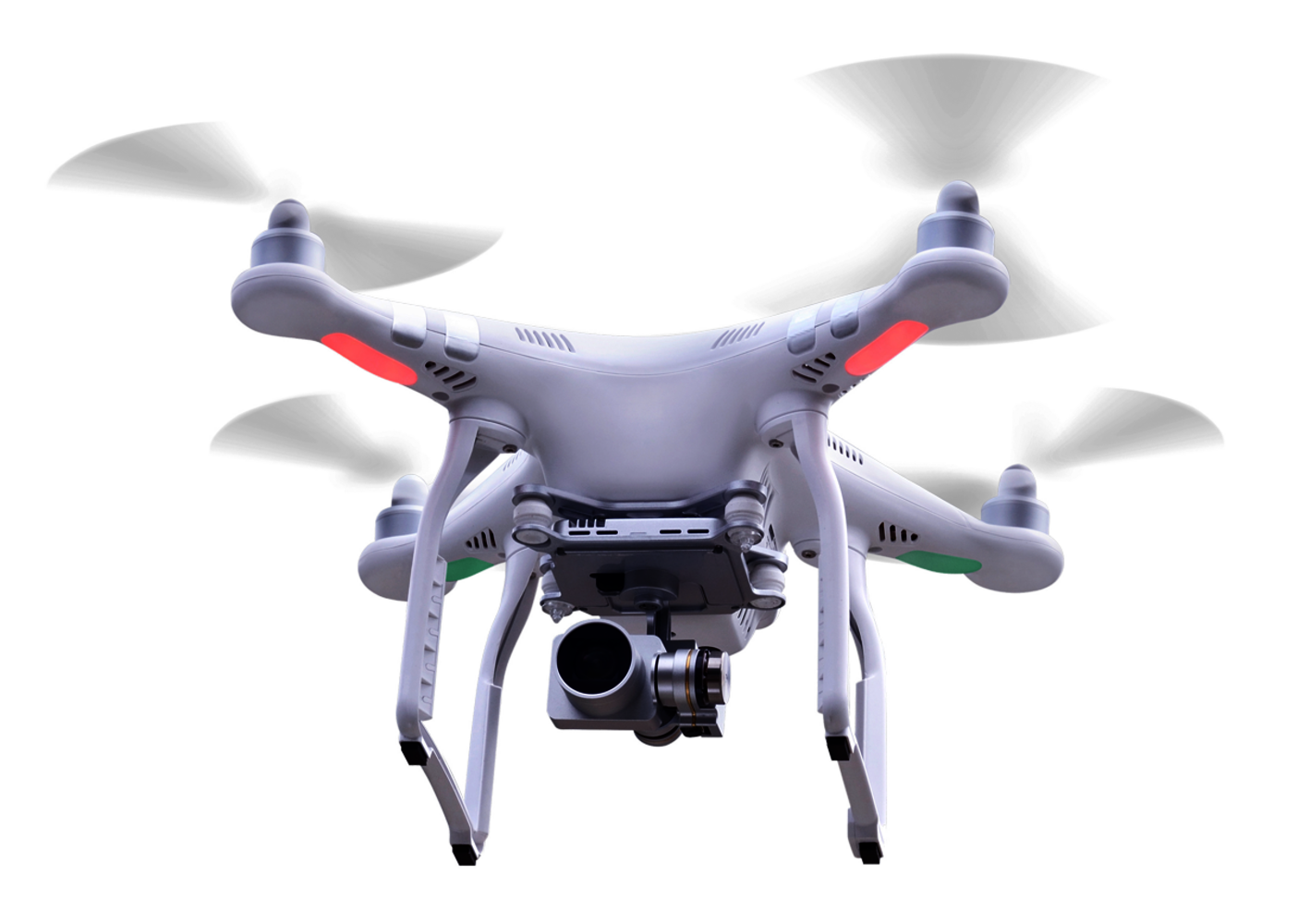 Work Well With Existing Systems
Airports are a multi-domain and multi-stakeholder environment. As such, it is very common that security and operational data must be easily shared with multiple internal departments as well as outside agencies such as police, customs, emergency, etc. This why Infiniti's airport solutions are designed to integrate both perimeter security and air borne protection in one unified solution that can be designed to work with standard VMS providers that manage the access control, alerts and standard cameras to allow a common operating picture for both the internal and external security depending on how your airport manages and delineates those responsibilities. Infiniti's solutions are customer-centric and are designed around your budget, mission objectives and site limitations (like infrastructure and resolutions) to ensure complete 24/7 air and ground protection while maintaining operational efficiency.
Talk to a Sales Engineer
Tell us about your project requirements and we'll work with you to design the ideal solution that best matches your budget and your project needs.